Emma Watson would be the sweetest girl to host an Easter morning garden party brunch. A few girl friends would be invited to celebrate the day peacefully in a garden of butterflies and chirping birds. The table of friends would be surrounded by beautifully blooming flowers, and of course the weather would be in their favor on that day.
Somewhere in the English country side, Emma would host this morning brunch. Friends would wander through the lighted garden to the table set up with food and drink in a courtyard.
One of my favorite brunch foods is waffles with fresh fruit. Emma would serve big waffles, topped with mixed fruit, perfect for snacking on while surrounded by nature.
When anyone thinks of brunch, the first drink that comes to mind is mimosas. Emma would serve plenty of mimosas across the table, as well as coffee for those getting a late start. The friends would cheers and smile over food and inside jokes.
Emma and her friends would wear feminine floral dresses to brunch, perfect for hosting a garden party in the sun and cool breeze. If you celebrate Easter, I hope you have a wonderful holiday! If not, I hope your Sunday is just as good and includes waffles and mimosas anyway!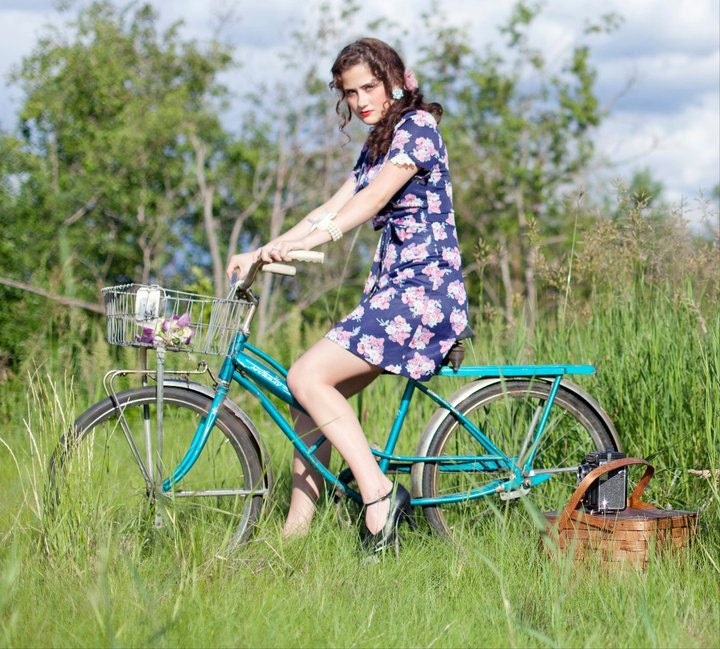 Adieu, Yelle