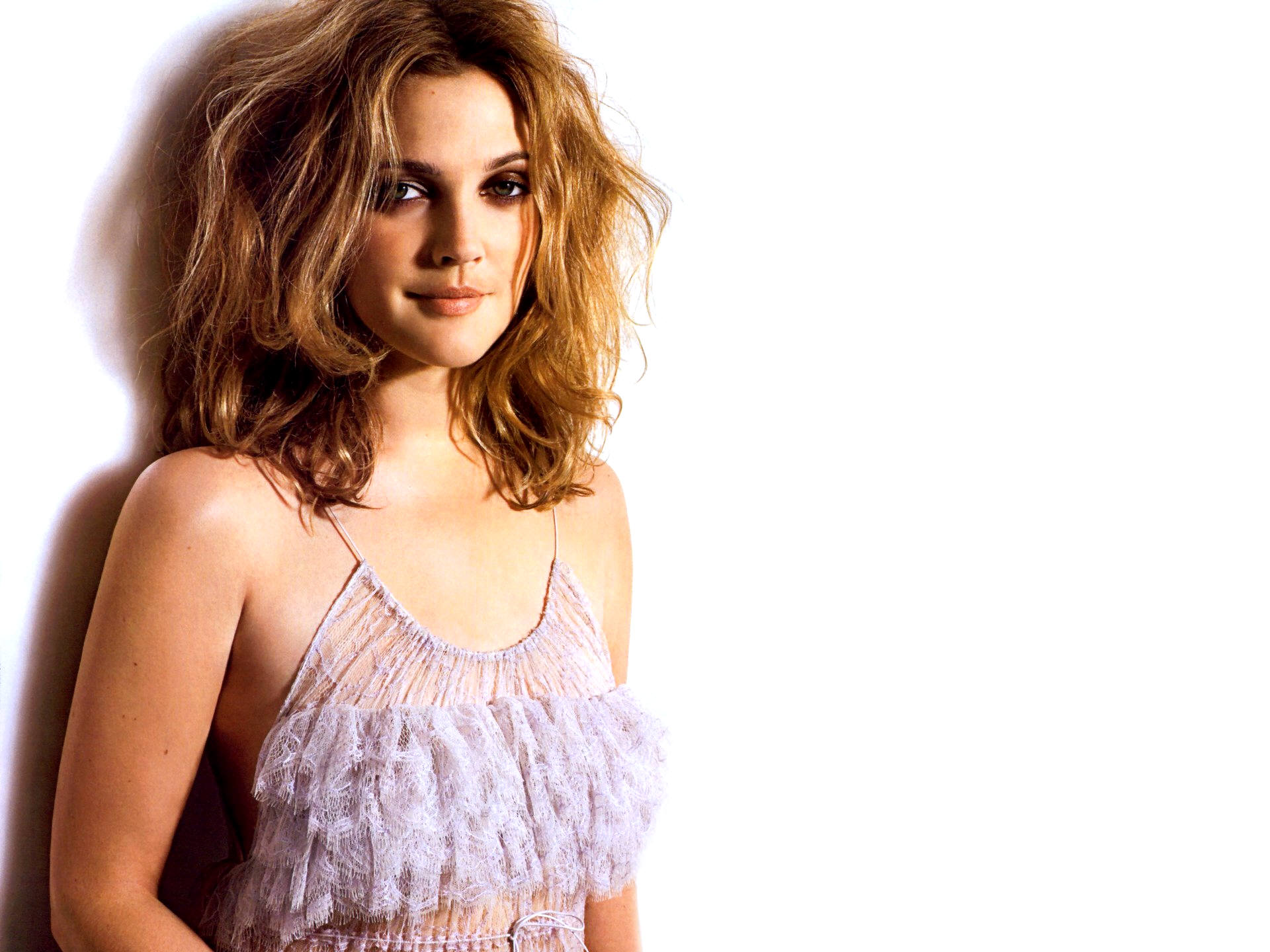 St. Patrick's Day is this Sunday and you bet that it is a reason to celebrate! Most celebrate like they would in Ireland, with beers. The best hostess of a St. Patty's Day I can think of is Drew Barrymore who is of Irish decent. She's got a lot of charm, can throw back a few beers, and looks great with red hair. She'd host a late night beer, burgers, + brie party in honor of the drinking holiday!
Shot glasses come in handy for tasting different kinds of brews. Many liquor stores have the deal where you can make your own six-pack, filling a cardboard tote full of different types that you want to try. That would come in handy at a party like this. A sort of bring-your-own + make-your-own six pack for tasting! Sharing with friends would make for some newly loved beers and some that will be forever avoided.
To serve with the beers would be burgers at this late night fete, but for those that aren't hungry at night for a burger can snack on individual baked bries and other cheeses, paired to compliment the beer. It's real pub food, but at home. With all of the beer tasting, dinner party guests are definitely going to need some grease to soak up the alcohol in their stomachs.
At the end of the night, everyone can rate their favorite brews for future reference! This way, people can remember their favorite new brew, and even the one to avoid.
The kind of lady that would host a beers, burgers, and brie St. Patty's Day dinner party wouldn't wear just any dress. This hostess is tough enough to drink beers with her friends, but flirty enough to dress up when entertaining.
The music would definitely be some rock band tunes in loud in the background, to give the party the feel of a pub. The lights would be turned down low, the dartboard would be taken out from it's grave under the bed, and hopefully the guests won't write on the bathroom walls.
Adieu, Yelle