Valentine's Day is one of those holidays that some love, and some hate. Although, if
Jane Austen
was alive, I bet she would love every minute of it every year. She would most certainly host a Valentine's Day party full of romance, frills, and lace. She wouldn't be shy on the details, incorporating her writing into every facet including the place cards for her lady-friends seats.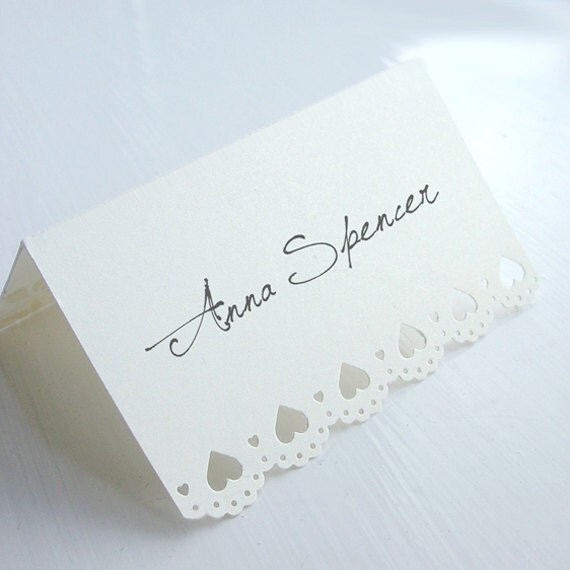 Jane Austen would be hostess to a day party, being the romantic that she is, in order for her guests and herself to be free for their suitors in the evening. Keeping true to her English roots, the miss would serve tea for the afternoon. Everything would be served on silver trays, like true
English tea time
.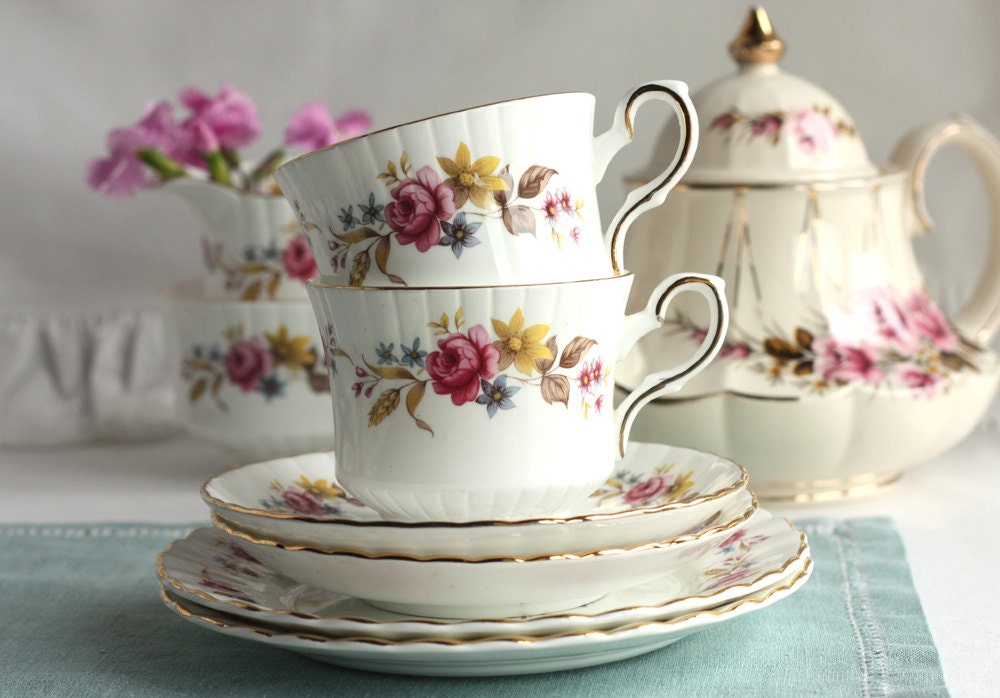 I am definitely lending some inspiration from my recent tea-themed
bridal shower
. I adore vintage tea cups and saucers. I have a beautiful set of chintz from my mom. The tiny flowers are beautifully painted like the set above.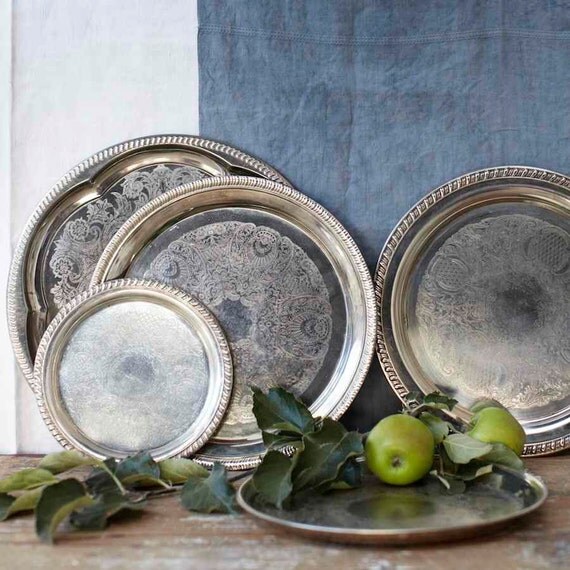 To add even more romance (is it possible?) gorgeously pastel
French macarons
would be served with tea for nibbling. Lemon, raspberry, and pistachio flavors a must for their wonderful color and taste.
And lastly, hearts symbolizing love would not be left out, and would hang proudly in colorful garlands while Jane Austen reads
love poems
aloud to her friends, and they dance lively together to the sounds of a fortepiano.
Have a wonderful Valentine's day whether you're celebrating with your main squeeze or your favorite friends!
Adieu,
Yelle