The queen of jazz herself, Ella Fitzgerald would be the most wonderful host to a Mardi Gras party. Of course, all night would be vinyl flipping in the record player of all the classic jazz musicians. It would be a loud, vibrant, and lively party.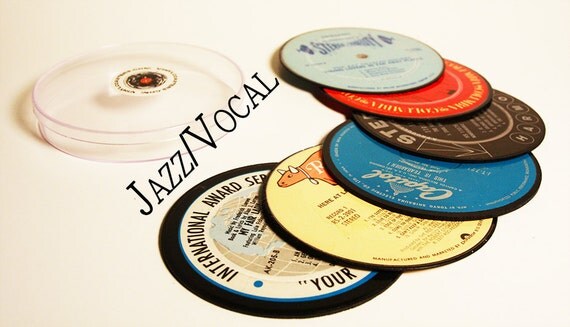 And of course, king cake would be served for all to indulge in. King Cake is a delicious pastry made with cinnamon and pecans. The person who gets the piece with the baby inside, well they get special privileges.
It wouldn't be Mardi Gras without masks like a plague doctors mask; each guest would sport their own style. Hiding behind the mask but celebrating all together.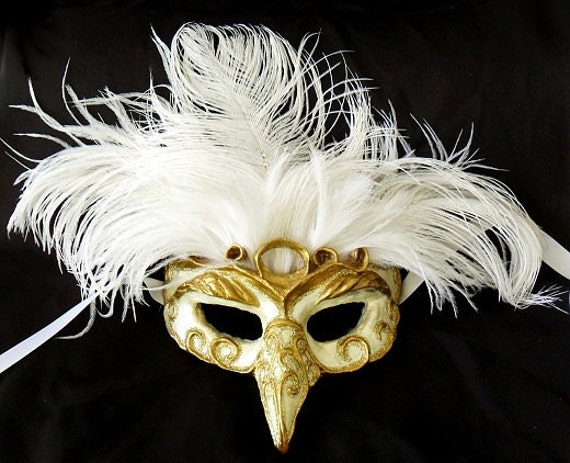 King cake photo + recipe
source