Tomorrow is my birthday! And to me, it is totally reason to celebrate. I would love it if I could have a birthday party hosted by Yeah Yeah Yeah's front woman, Karen O. She's all kinds of bad ass, fun, and completely unique. I saw YYYs years ago live, and it was truly one of the best shows.
Being that Karen O is so animated on stage, there would definitely be tons of dancing at a party hosted by her. Of course, Yeah Yeah Yeahs would be on the soundtrack to the party, as well as other indie dance favorites. For drinks, of course it would have to be my favorite inky pleasure, Chambord. It's a raspberry liqueur, so wonderfully syrupy, best mixed into white, dry drinks like champagne.
For some thing to eat, another super indulgent treat (after all, it is my birthday) would be red wine poached pears, served with a scoop of vanilla ice cream. It's definitely one of my favorite desserts, right up there with creme brulee.
Karen O is very much a bad ass, so there has to be some edgy accessories. Bar rings have always been bad ass to me so it would make the perfect accessory to a birthday party outfit.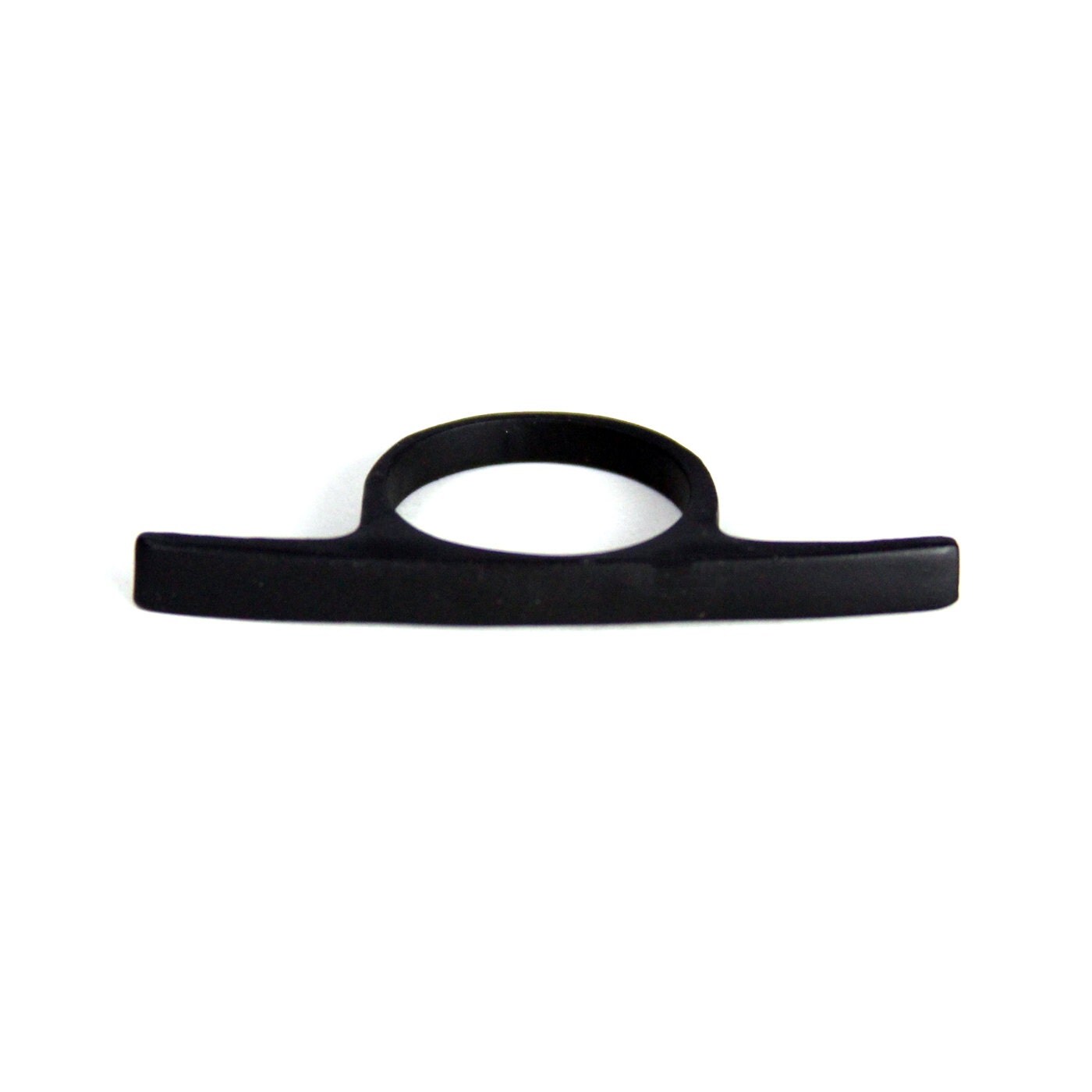 The final touch: these Jeffrey Campbell Lita's with a claw accent on the heel. By now, you must know I have a love for all things natural and science. These claw boots are maniacal enough for Karen O, and just perfect for a birthday girl like me.
Tomorrow I'm off to spend the day with my best friend/maid of honor! We have plans to shop, dine, drink, and to do her dress fitting too. I'm so looking forward to our girl day since I haven't had one in a while, and I have hopes of gossiping just a little, drinking just enough, and laughing quite a lot. Enjoy your weekends!
Adieu, Yelle