My name is Danielle, and I go by
Yelle
. I have begun this blog to post my path as I start my career as an
event coordinator
, continue my life as a creative dinner party hostess, and finish my student life and obtain my degree in Event Management. I've always been one to plan, organize, design, and even write creatively. It only took me three years into college to figure out the the event management major was made for me. With classes in international events, fairs and festivals, and even history and culture of wine, this born-to-be hostess found her niche in this small college. Thus, I begin my posts of my events, personal and entertaining, and I will write about my process.
A few of my favorite things include events, writing, dried
lavender
, all things French, travelling,
tasting wines and trying new food
, collecting antiques,
merrymaking
, and drinking coffee.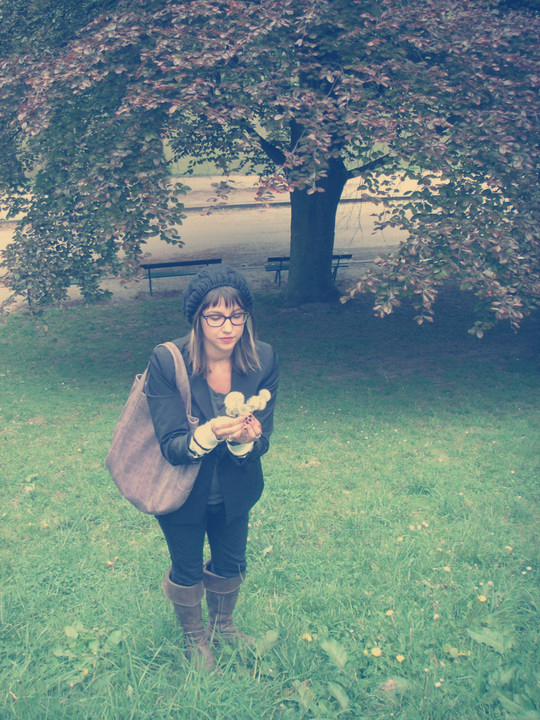 Yelle